building community
through
We love our Federal community and we love Film! What better way to bring our two loves together than through film nights with the option of enjoying a delicious meal for a local worthy cause. Everyone is welcome.
Federal Film Society is dedicated to screening thought-provoking films to inspire conversation and bring us together as a community. Our film selection committee includes filmmakers with a deep passion for the magic of cinema – as entertainment and artform.
Federal Film Society acknowledges the Traditional Owners of the land on which we screen, the Widjabul of the Bundjalung Nation, and pay our respects to the original storytellers of this land and Elders past and present.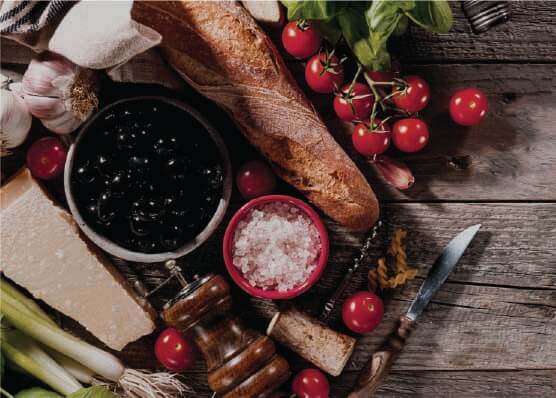 about
the

federal film society
Federal Film Society is a member of the Australian Film Societies Federation,
and has been sharing in the love of films in Federal since 2002.
We are a not-for-profit organisation run by volunteers. If you would like to help, please contact us.